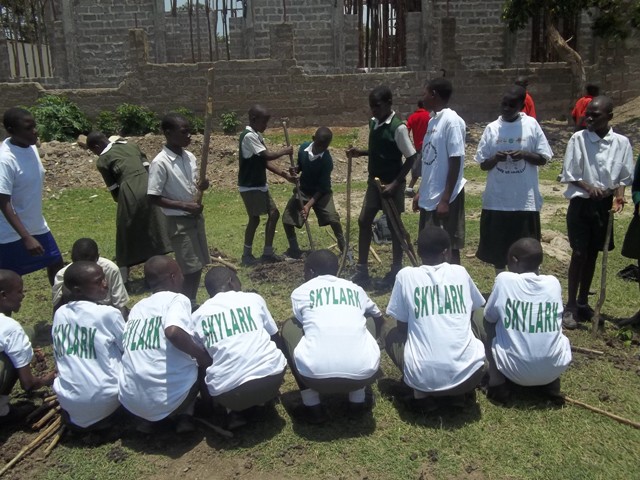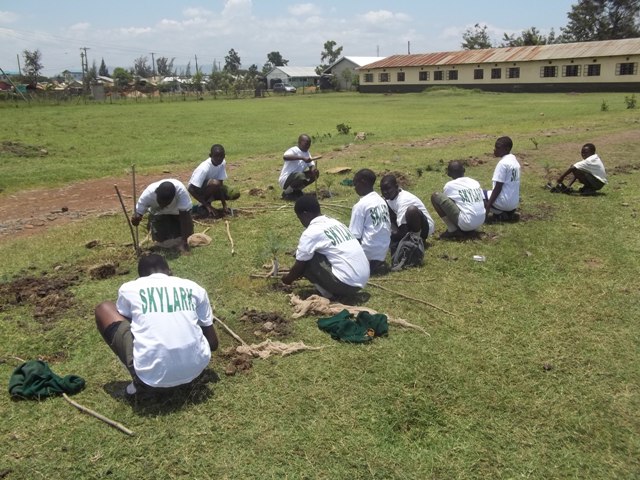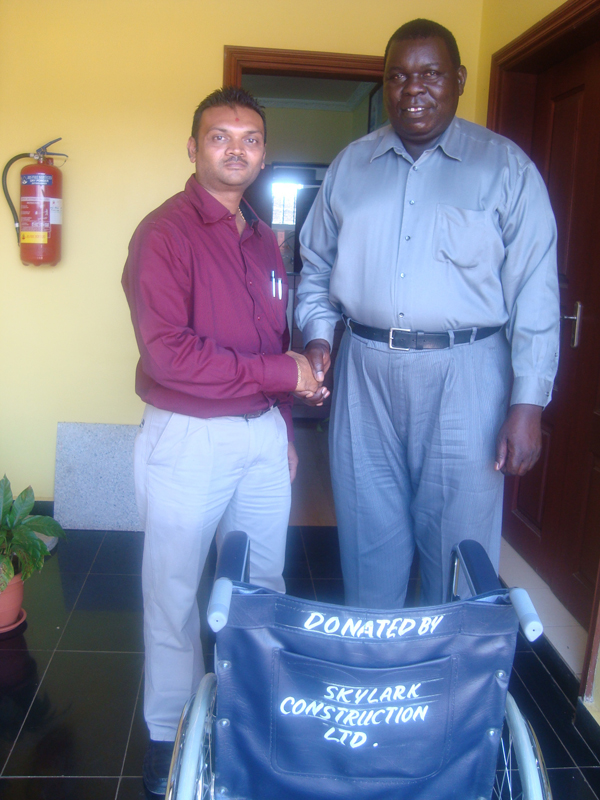 Skylark Construction Plants A Future
Skylark Construction Limited believes in transforming lives. This is achieved by building relationships with customers, giving back to the community, managing safety and security risks, attracting and retaining talented staff, and maintaining the company's visibility and reputation.
The outcome of all the Corporate Social Responsibility activities is to create a positive change in society and support improvement in the lives of individuals.
Our CSR is born from the desire to formalize the good practice and attitudes already inherent in our staff and share them with our customers, suppliers and our environment for the benefit of all.
The success of our CSR programme is intertwined with the success and enthusiasm of everyone involved in our CSR project, both of the Skylark Construction Limited stakeholders and our external clients.
Our Commitment
Donations & Education:
Under Privileged Students School Fees
Top Student Annual Awards
Football Club Sponorship
Orphanage Food Donations
Environment:
Tree Planting
Equipment:
Wheel Chairs