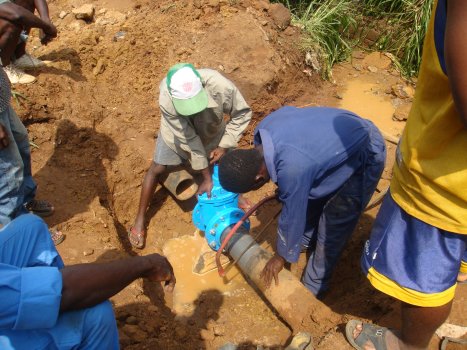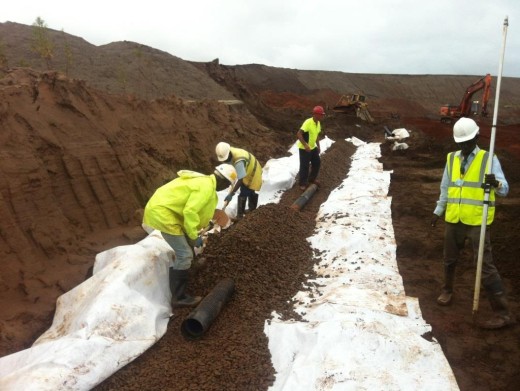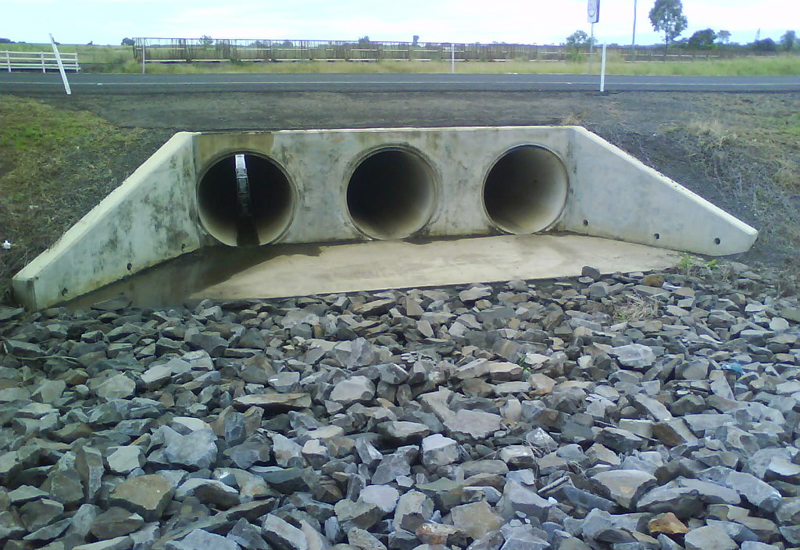 Skylar Construction Ltd will meet all your sewer and drainage installation, repair, and cleaning needs.
Sewer and drain problems can occur at any time, especially during large rains, continuous rains, or storms. These problems can only be dealt with by highly trained, experienced Kisumu sewer and drainage professionals. If a system is maintained by professionals, the threat of costly damage is greatly minimized. If you do find that you're experiencing a problem it is recommended that you call us to have professional plumbers sent to your premises ASAP.
The sooner the drainage issue has been properly diagnosed the sooner it can be fixed, preventing repair costs that will only increase the longer the problem is ignored. It is vital that your drain tile system receive regular maintenance - ideally every three to four years. This way, we can make sure that there are no blockages or structural damage due to land settling or root growth.
What we can do:
Drainage and Sewer Installation
Drainage and Sewer Maintenance
Drainage and Sewer Repair
Drain Inspection
High Pressure Drain and Sewer Jetting
Outside and Inside Drainage
Laying of Drainage Lines
Among Our More Common Sewer and Drain Services Are the Following:
Drain Cleaning
We offer safe, and effective cleaning of your home's drains, including by high pressure jetting if the situation warrants it.
Sewer Line Repair
We can use our video camera inspection device to determine sewer line problems and then repair or replace sewer lines as necessary.
Drain Tile Repair & Maintenance
We can use a plumbing snake to cut through soil, roots, and debris that may be blocking the flow of water in your drain tile system. If it is too clogged to admit the plumbing snake, we can excavate the drain tile for better cleaning or replacement.
If you're looking for your first drainage and sewer system in a new premises, or you're looking to have an old system replaced, Skylark Construction Ltd is here to help.
To request for more information or a quote, click here to Contact Us.