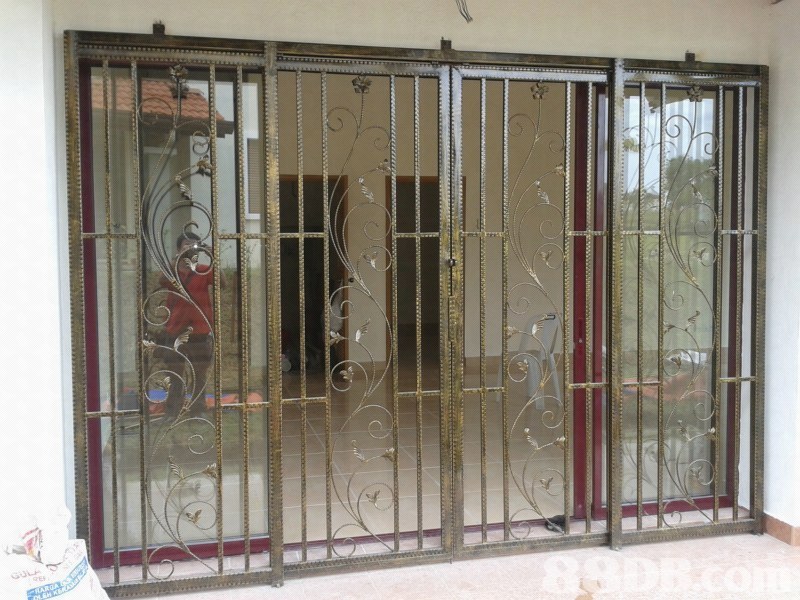 At Skylark Construction Ltd, we provide fabrication of steel doors, windows, and grills. We use industry specific materials for all of our fabrications, such as prime galvanized and satin coat to ensure that our products are protected from moisture related corrosion.
In addition, special arrangements can also be made for services such as spot welding for sub-assemblies. Our steel doors, windows, and grills are manufactured to the highest quality standards.
We are also happy to provide an array of services necessary to meet the full scope of development work, including the preparation of production drawings and the use of appropriate work process centers in order to ensure that the products we produce fully meet expectations regarding quality and engineering design integrity.
Whether you are in need of steel doors, windows, or grills fabrication, we can provide you with the quality products you expect. We offer metal fabrication services at the highest precision level possible. Our team of highly skilled craftsmen is capable of custom producing any element you may need to your precise design specifications.
We employ a comprehensive product inspection process to ensure your complete satisfaction. You can rely on our detail driven quality control processes to ensure that your parts are completely accurate.
To request for more information or a quote, click here to Contact Us.