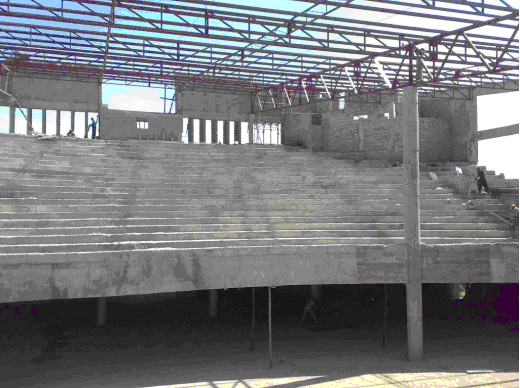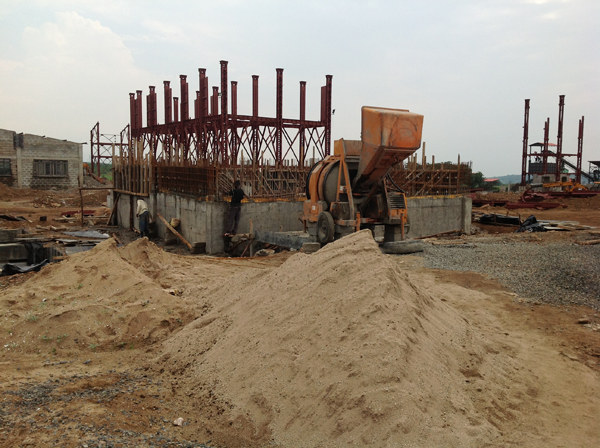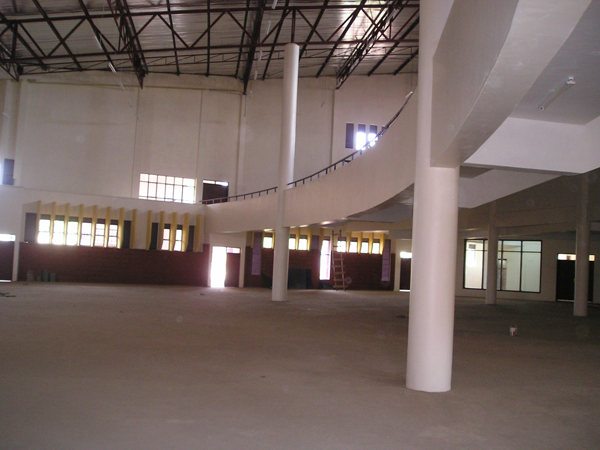 Whether you are looking for a warehouse, a workshop, or any other pre-engineered steel building, we have the solution for you. Additionally, we can handle any of your residential, commercial or industrial building needs.
There are a number of choices for each component that can suit the buildings intended use. Skylark Construction Ltd offers choices in frame design, roof and wall panel types.
Our long time success in the steel building industry comes from working with our clients to provide an aesthetic structure with practical industry use. Our success is based on the result of striking a balance for our clients between aesthetic appearances and being practical. We do not believe that an economical steel building has to look cheap or that an attractive building has to exceed your budget and by applying years of skill and experience, we strive to meet both goals equally well.
Our complete in-house capabilities successfully enable fast response, flexibility and coordination of all phases of any project.
Our drafting team at Skylark Construction Ltd uses CAD technology to create accurate and concise drawings in both Xsteel and ProSteel.
Our engineering team works seamlessly with our detailers creating the most efficient connection designs to enable a speedy field erection and fabrication.
Steel is our business. Don't leave your next project to chance. Instead let professional steel experts complete your next steel fabrication and construction project.
To request for more information or a quote, click here to Contact Us.