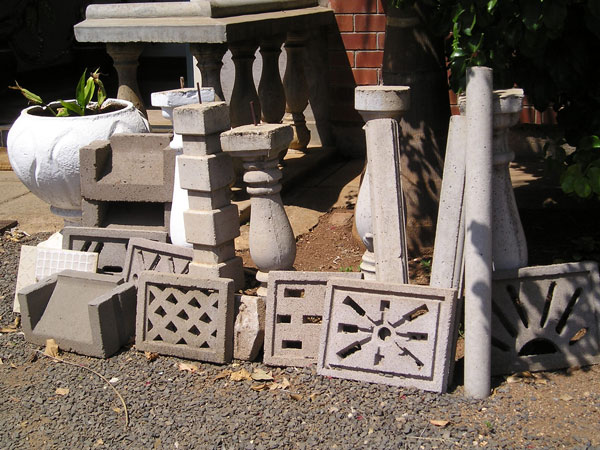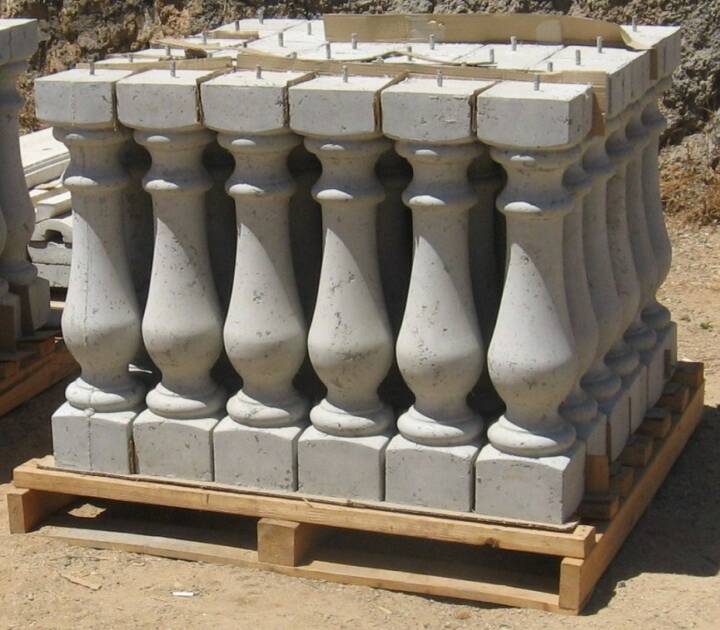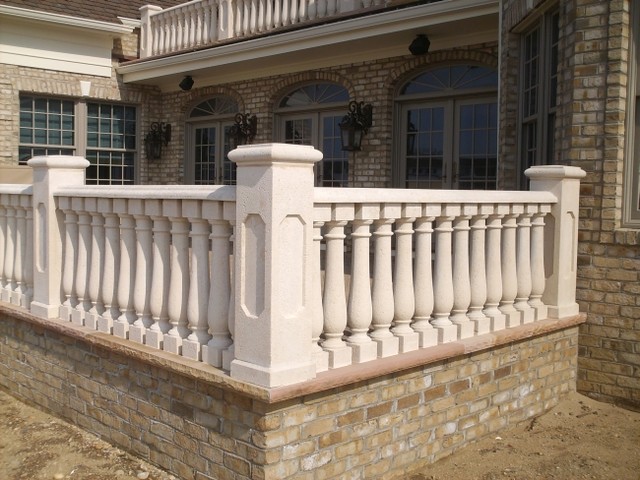 Skylark Construction Ltd, manufactures precast concrete products for the general construction industry. The product line and manufacturing facility has grown to include; landscape, utility products, manholes, concrete poles, steps, barriers and architectural panels.
We manufacture, sell and deliver precast maintenance holes, catch basins, concrete pipe, box culverts and specialty products such as: frame & covers, grates, and flexible hole connectors.
We also carry an extensive selection of landscaping products including paving stones, walkway slabs, landscape/retaining walls, edges, and curbs – available in colours and textures rivaled only by nature. And we have the accessories to help you complete your next project.
Our sales, engineering and manufacturing teams are dedicated to providing the level of service required by customers in demanding industries. We assist with layout, design, and installation. We can also develop project-specific AutoCAD drawings for proposals and tenders on request. We are experienced in design/build projects.
To request for more information or a quote, click here to Contact Us.