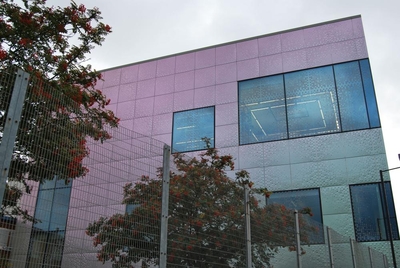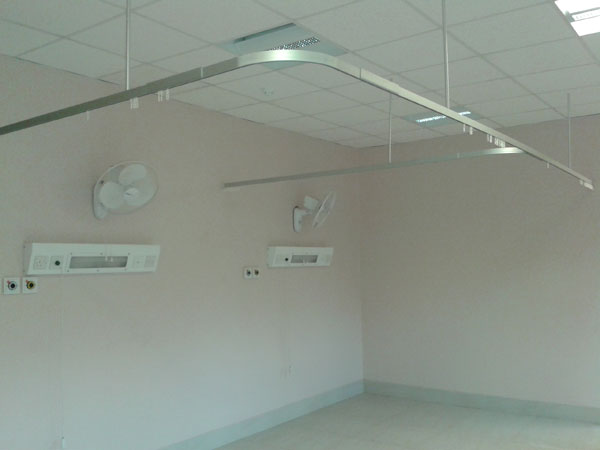 Molecular Coatings
We have employed the very latest 21st century molecular technology to deliver higher levels of protection. These products have taken nano technology into a new level and set new standards in surface protection.
Coatings and sealants offered by Molecular Coatings excel in:
Durability
Staying Power
Ease of Application
Ease of Maintenance
Compelling Cost-Effectiveness
The coatings will not degrade as a result of exposure to UV rays. They won't stop UV  rays getting to a paint coat below, but they will significantly slow down its deterioration.  It's like putting sunscreen on your paint!
All of the coatings are easy to maintain – soap, water and mild cleaners are all you need to keep your surfaces in pristine condition. This saves maintenance work and cost – imagine not having to polish the floors in supermarkets, malls and hospitals.
These environmentally friendly coatings are water-proof and non-breathable.
Duotone Finishes
It represents  the latest in paint technology where pearlescent metallic colours shift across the whole spectrum from one colour to another (i.e. colour 1 to colour 2). Depending upon pigment type and viewing angle, different wavelengths of light are reflected back, resulting in an ever-changing colour gradient with amazing highlights.
It is a custom formulated fluorocarbon paint system designed for ultimate colour and gloss retention providing lasting outdoor performance. Applied over ALZ55 (55% aluminum-zinc coated steel), this high performance pre-painted steel will exceed the service life of any other coating systems.
Recommended End Use: General exterior architectural. Roofing & wall cladding in residential, industrial & commercial construction.
We strive to bring back the professionalism that our industry lacks and achieve a higher standard in all phases of painting.  With these goals as our focus, the company has grown to be diversified in all aspects of painting and high-grade finishes. Whether it's a 7-story downtown loft, an industrial warehouse or a simple bedroom, we provide our customers with only the best skilled tradesmen to meet your higher standard.
Exterior: Molecular Coatings performs a thorough 10-step process on all repaints. We use only high-grade, premium products for complete customer satisfaction. Our crews will stay on the same project until it is completed, demonstrating our commitment to our customers and their satisfaction.
Interior: From your basic walls and ceilings to your hard-to-reach spots in your great room, Molecular Coatings does complete masking and caulking to ensure a clean, fresh look to your home. We take special care with our prep work and masking to protect your floors and furniture. Our detailed edging and caulking helps give a neat and clean finished product to meet your expectations.
With Molecular Coatings, contractors can be assured that jobs will be completed by the specified due date 100% of the time. We pride ourselves on the highest level of professionalism, promptness and accountability that you expect on every job, every time.
To request for more information or a quote, click here to Contact Us.