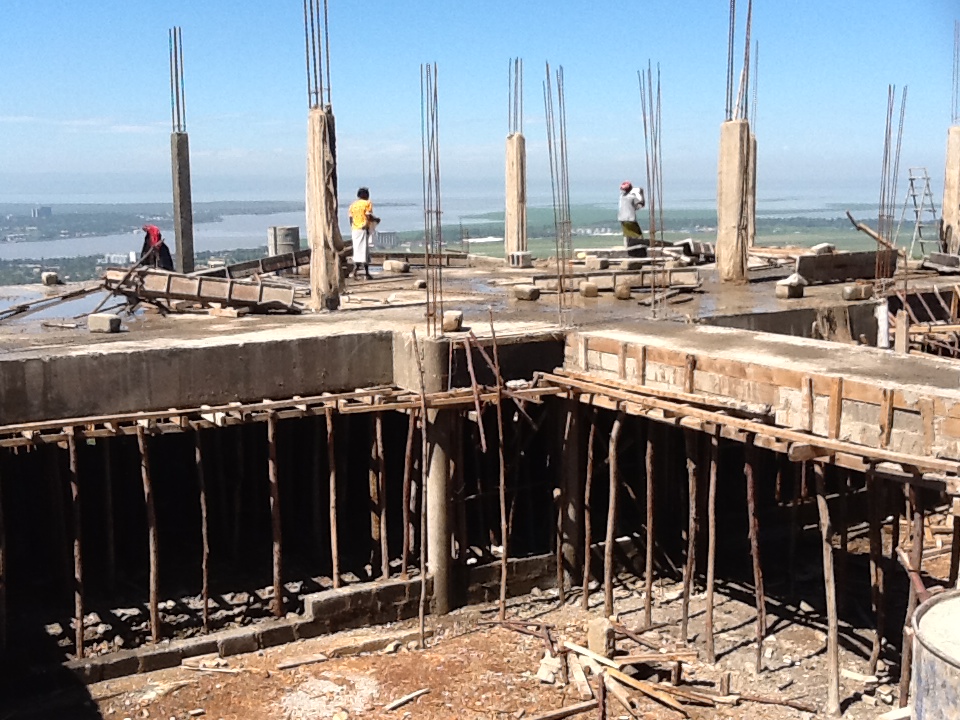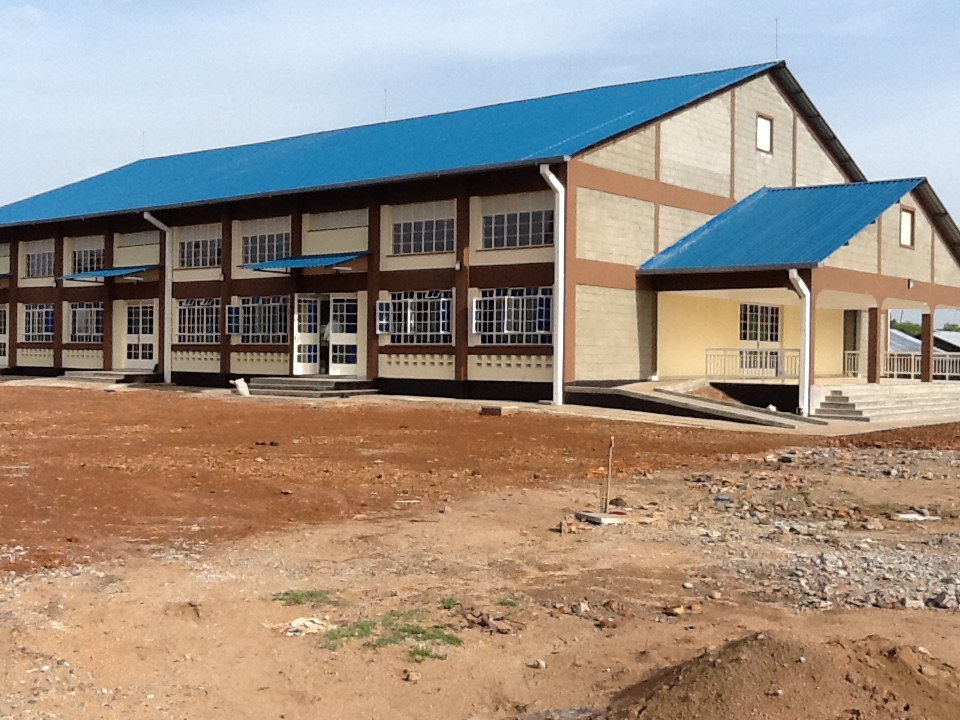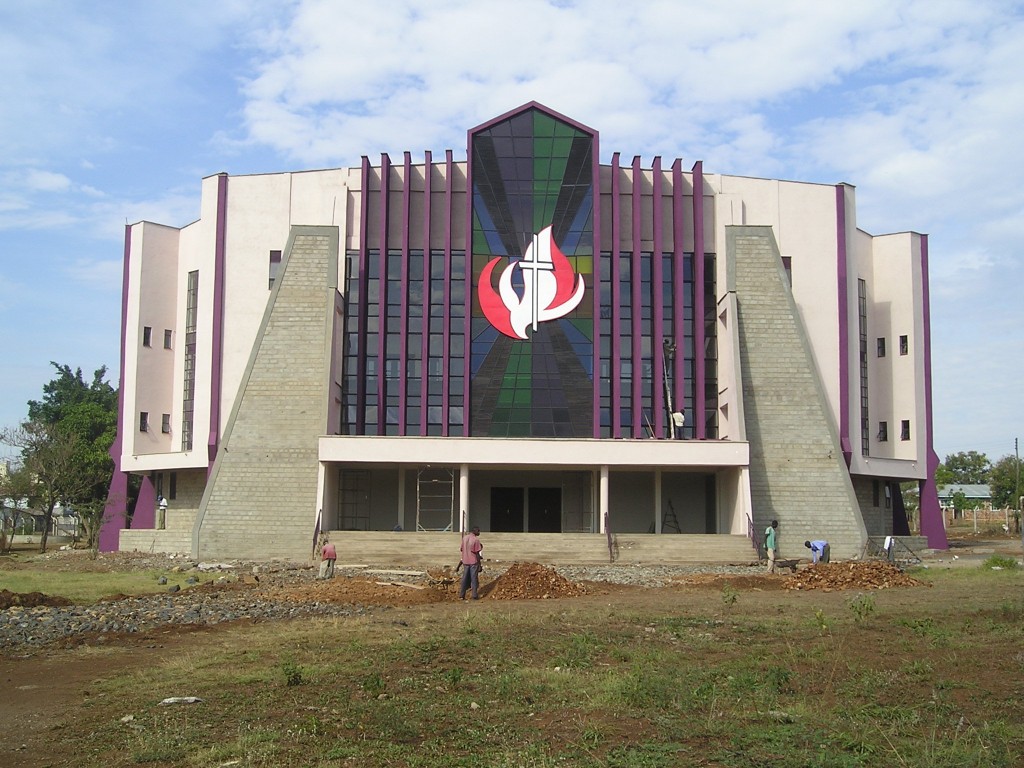 Skylark Construction Ltd offers general contractor services for commercial and homes. We accept several construction jobs, and mix them up with our own touch of innovative and forward-thinking style. We cater to home and business owners looking for a convenient design and build agreements. When in need of office, commercial or general construction services, you've come to the right people.
Our construction expertise includes:
Banks & Finance Institutions
Hospitals and Nursing homes
Housing Estates & Single Unit Residential Houses
Religious Centre and Prayer Halls
Factories and Manufacturing Industries
Schools and Education Institutions
Hospitality – Hotels/Resorts
Hydro and Power Plants
Roads and Highways Construction
Skylark Construction Ltd has the ability to produce your desired new finished project to an excellent standard within a controlled timeline, and operates a unique system for the coordination of all trades in a time effective manner ensuring you the satisfactory result you had envisioned! Your building project made easy!
At Skylark Construction Ltd we implement the following to give the customer "THE BEST"
Acquire the right job
Complete the project on time and on budget
Control costs
Build quality
Promote safety in all aspects
Purchase the right equipment
Hire skilled professionals
Develop quality systems to manage growth
Build strong relationships with all working partners
Recruit and train to ensure continuity in management and the workforce
Our superior General Contracting services and Project Management services give you the peace of mind you need. As a Building Contractor, we have the skills, technology, and the dedication of a team that is able to keep your new project running on schedule, and at the same time minimizing the downtime for your existing production line.
To request for more information or a quote, click here to Contact Us.