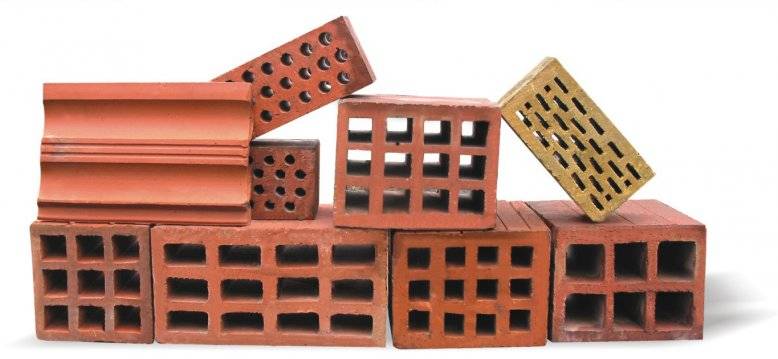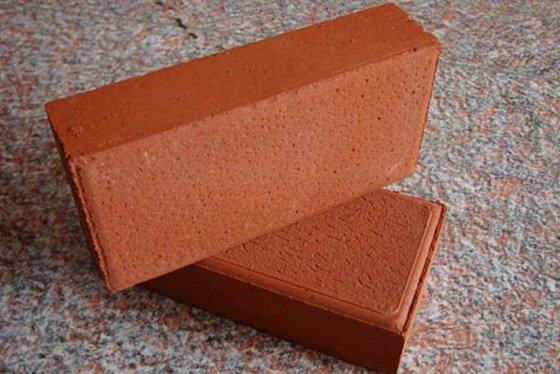 Kenya Clay Products Ltd is leading manufacturer of quality baked clay building products in Kenya. The company's products are categorized into roofing tiles, bricks, maxpans, quarry floor tiles and others.
The company is one of the leading manufacturers of quality baked clay building products in Kenya. We manufacture our products using heavy clay processing machinery. The company prides in manufacturing over 42 different types of building materials from clay using sustainable production methods.
Kenya Clay Products Ltd offers overwhelming building solutions for flooring, partitioning, external walls, roofing, decorations, interior and exterior finishing, cladding, slabs and other innovative uses.
The company manufactures and supplies:-
Roofing Tiles
Bricks
Decorative Grills
Ventilators
Floor Tiles
Pots
Interlockings and Corner Blocks
Suspended Floor Units and Partition Blocks
Skylark Construction Ltd is a full stockist of Kenya Clay Products for many years now.
To request for more information or a quote, click here to Contact Us.