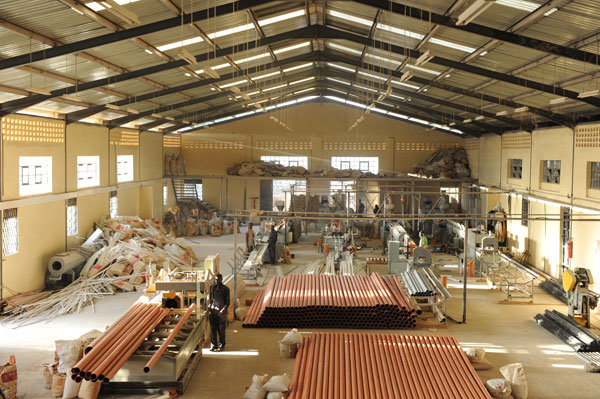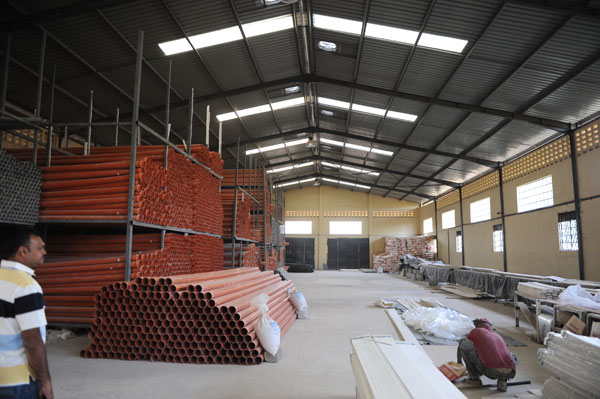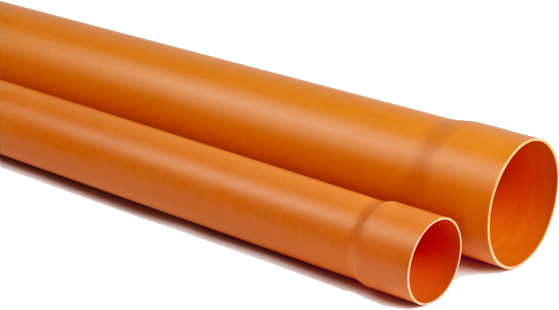 Skylark Construction Ltd is also into manufacturing and distribution of HDPE, PVC, Pressure & Sewer pipes, Conduit pipes, Garden & Suction pipes and Rotomoulded products. We also supply the pipe for the manufacturing of Borehole Casings and Screens.
In addition to this, our concern to maintain a highly affordable pricing structure has made us one of the most preferred PVC pipes Manufacturers from Western Kenya. We are one of the most innovative manufacturers of a vast range of PVC products. Our entire range of PVC products are manufactured with only best quality raw materials. Our state-of-the-art manufacturing units are empowered with latest machinery.
Ideal for:
Municipal Solutions
Plumbing Solutions
Electrical Solutions
Industrial Solutions
Irrigation Solutions
We can also supply, deliver and install pipes of various nature such as:
HDPE Pipes
High Density Polyethylene Pipes for Water Supply
Drip Irrigation Systems
PVC Plumbing Fittings
High Density Polyethylene Pipes
UPVC Pipes
Pipes & PVC Pipes
Galvanized Steel Pipes
PVC Fittings
PVC Casing Pipes
PPR Pipes for High Temperature
UPVC SWR Moulded Fittings
UPVC Moulded Fittings
PPR Pipes & Fittings
PPR-C Fittings
MDPE Pipes
To request for more information or a quote, click here to Contact Us.