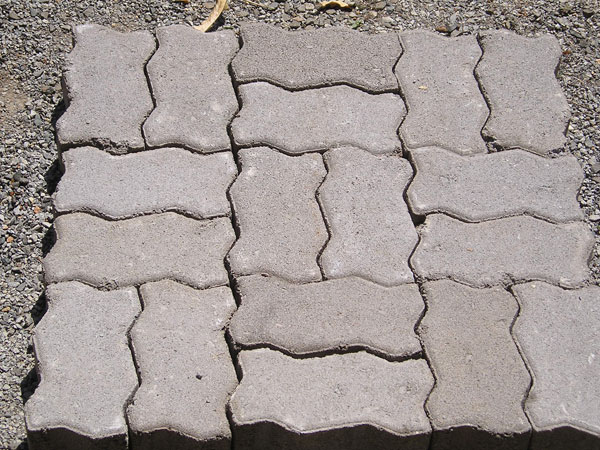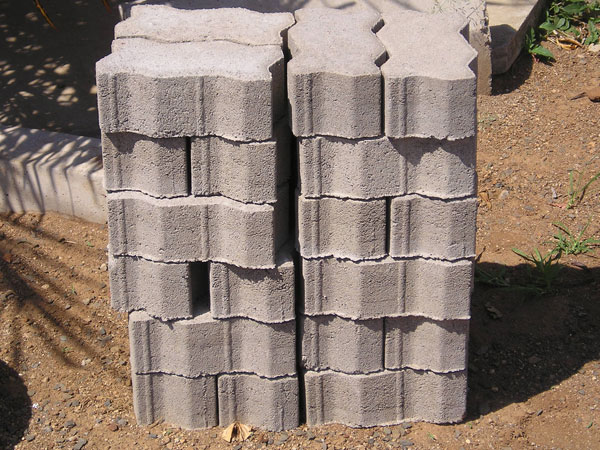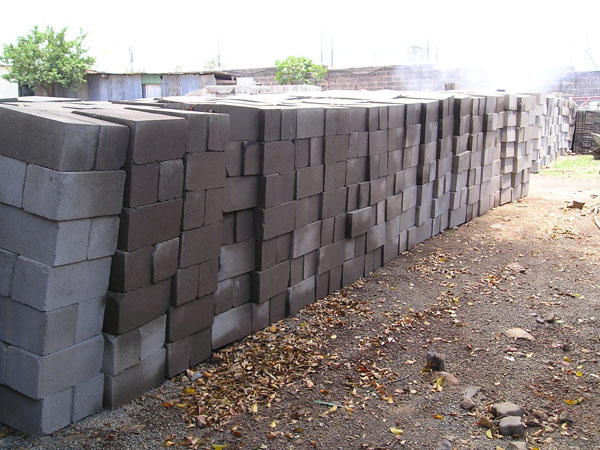 The cut, color, and craftsmanship of Skylark Construction Ltd paving stones transform a house into a home. From a stunning new driveway to an elegant poolside and entertaining area, from artful steps to picturesque walkways, our wide variety of colors, styles, and patterns complement every architectural motif and can make any landscape design possible.
The design and cost of your project is determined by the style, texture, and pattern of the brick paver stone selected. Other items to consider are the accessibility, existing material onsite, size, and elevation.
We are experts in the design and creation of a terrace, sidewalks, driveways, and entries. With our assistance, you are sure to put a unique and personal stamp on the landscape accents of your home. Available in a wide range of colors, shapes and patterns, your paver block installation is sure to complement the natural lines, elevations, and shape of your property.
Brick paving is proven to pay dividends as an investment when it comes time to sell your home. Pavers done well, will link a home's outdoor living areas with the indoors. It provides boundaries and can carve out spaces for outdoor rooms and relaxation. The right paver elements can improve the appearance, value and function of your landscape. It can turn the natural features of your property into a living space or transform that impossible slope into a terraced showplace. Fleetwood Block can develop your ideas into solid plans and show you possibilities you never imagined.
Easy selection. Easy ordering. Easy delivery.
We back every product, for every job, with superior customer service, on-time delivery and unsurpassed ease in selection and ordering. That's the promise of Skylark Construction Ltd. With the most extensive manufactured product line in Kisumu County, we are a complete solution for your hardscape needs—from pavers to retaining walls and erosion control. And you can be sure that the hardscape products you order from Skylark Construction Ltd will be consistent and coordinated in terms of color, quality and composition for easy success, every time.
* Color Disclaimer. Pavers and Walls are made from natural materials and variations in shade are normal. As shading may vary, and photographs do not precisely reflect actual color, we urge you to view actual samples of product prior to making your selection.
Skylark Construction Ltd are also specialist manufacturers of precast concrete blocks and supply a large selection of concrete blocks, block paving, paviours, slabs, architectural masonry and ornamental concrete products for homes and businesses nationwide. Our concrete building blocks come in a wide range of sizes, strengths and aesthetic qualities including our comprehensive range of beautiful concrete textured blocks, fair finish blocks and masonry blocks, which are perfect for architectural projects.
To request for more information or a quote, click here to Contact Us.