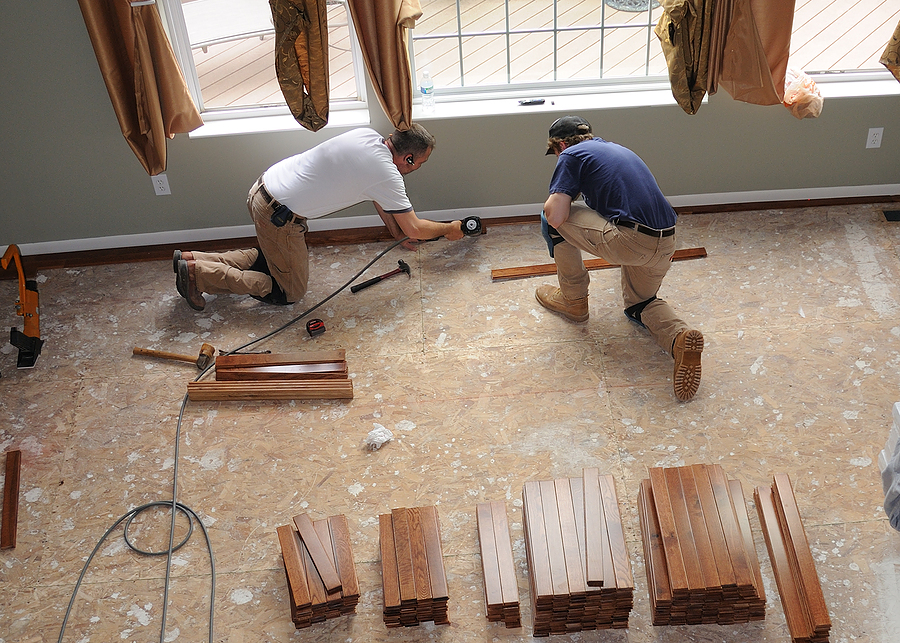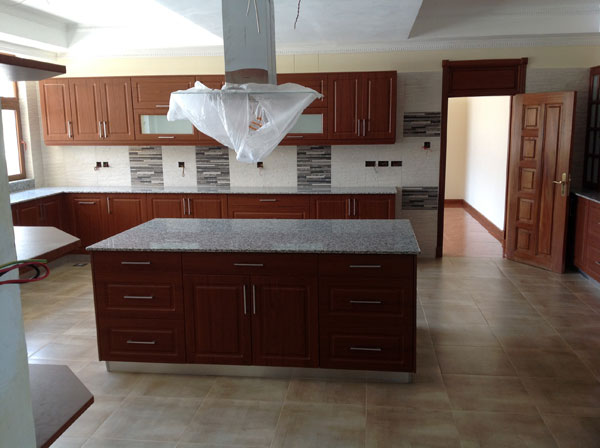 Renovations
Skylark Construction Ltd is the "name you can trust" to renovate your home or office - you can be confident we aim to achieve our goal of total customer satisfaction. We've been delivering quality home renovations in Kisumu for more than two decades.
Over the years, our strong project coordination skills, excellence in design and installation of outstanding renovations have made us the most reliable brand in the business.
Want to renovate your bathroom, kitchen, any room or an office? We offer a wide selection of home improvement ideas, products and services that are second to none in the Kenyan market. Our team of specialist interior design consultants and qualified, are the best in the industry today.
From concept to completion, all projects we take on are designed, constructed and project managed solely by a creative, dynamic team of trained, licensed and experienced professionals. Our team will work side by side with you, the client, to ensure we create a unique and authentic solution to reflect your personality and lifestyle.
Interior Decorations
Interiors By Skylark Construction Ltd offer a complete interior design service for those seeking a total solution for their interior décor and furnishing needs.
We pride ourselves on creating beautiful spaces that reflect our clients personality, lifestyle and taste. We are experienced in both contemporary and traditional interiors with an emphasis on quality and timeless elegance.
If commissioned we are qualified to provide design services as well as source and supply everything for any room within the home including floor and wall coverings, lighting, soft furnishings and other materials including furniture, ornaments, curtains, rugs, artwork, carpets, and other accessories for interior decoration.  We have access to a large and exquisite range of trade only fabric houses and furniture suppliers.
Obviously every project is unique and we will tailor our services to suit your individual requirements.
Our professional and qualified team can assist with  -
Furniture selection, supply and installation
Selection and specification of all hard / building finishes
Soft furnishings including fabrics and window treatments (manufacture and installation)
Custom furniture design and manufacture
Space and furniture planning
Flooring solutions, including tiling, carpets and rugs
Interior and exterior colour schemes
Placement of design accents and accessories
To request for more information or a quote, click here to Contact Us.