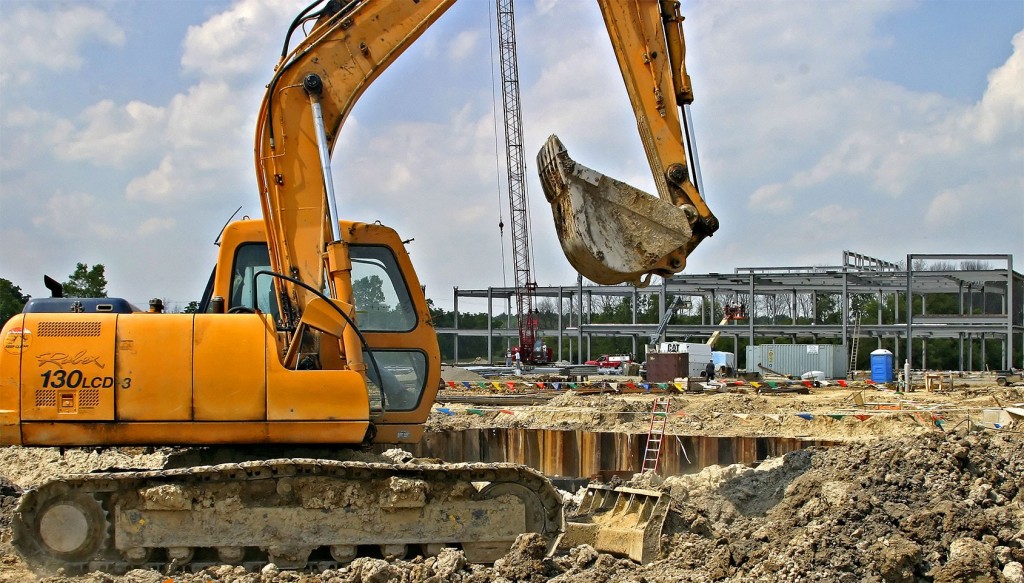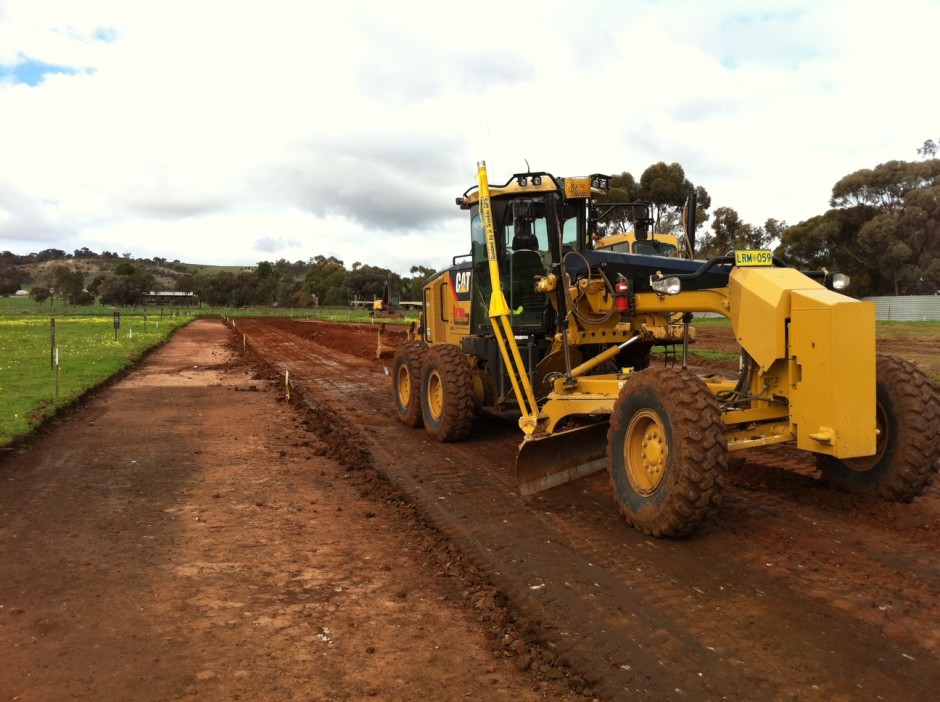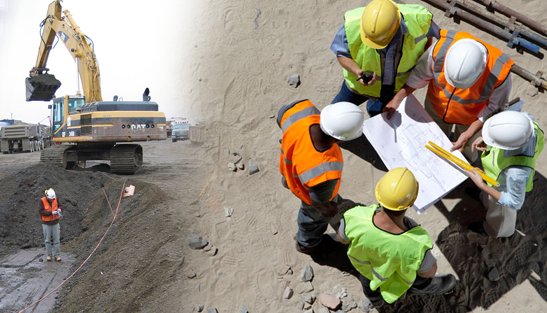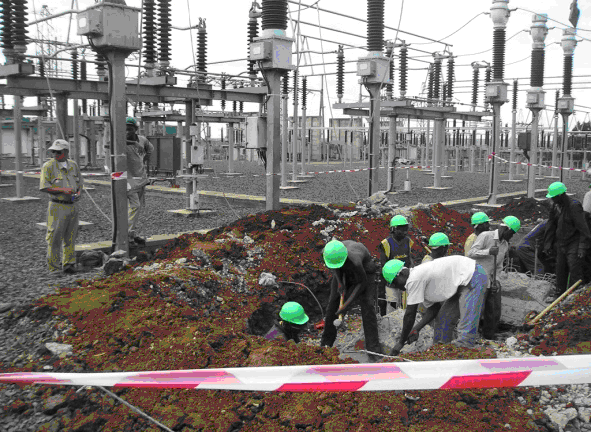 Skylark Construction Ltd is a fully-integrated infrastructure services provider, delivering traditional civil works services such as roads, highways, bridge building, tunnels and subdivisions.  Skylark is recognized and respected throughout the construction industry for quality, commitment to deadlines, attention to customer service, and a focus on a clean, safe working environment.
What We Do:
Road Construction
Residential and urban streets
Highways
Airport runways
Utility Construction
Water supply mains
Storm sewer mains
Sanitary sewer mains
Lift stations
Booster pump stations
Earthworks
Residential, commercial & institutional developments
Land clearing, bulk earthworks
Excavation
Landfill preparation or closure
Site Servicing
Sanitary and storm sewer, water mains
Culverts
Hydro, Telecom and Cable underground installation, street-lighting
Roadwork, asphalt paving, curbing and sidewalks
Boulevard grading, landscaping and irrigation
Retaining walls
Sub-Divisions
Structural Projects
Bridges
Storm detention tanks
Structural components of lift stations and booster pump stations
Reservoirs
Water treatment plants
Waste transfer stations
Flood Mitigation
Bank and dyke protection
Gravel extraction
Aggregates
Gravel processing
Rock quarrying
Aggregate sales
Skylark Construction Ltd offers extensive experience, competitive pricing, financial strength, integrity, and a commitment to your project supported by a foundation of quality and workplace safety.
To request for more information or a quote, click here to Contact Us.