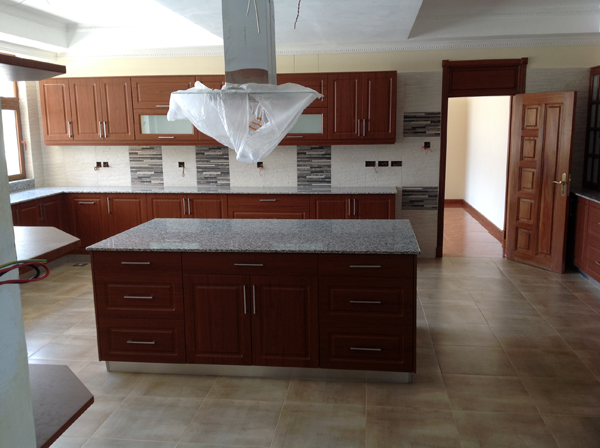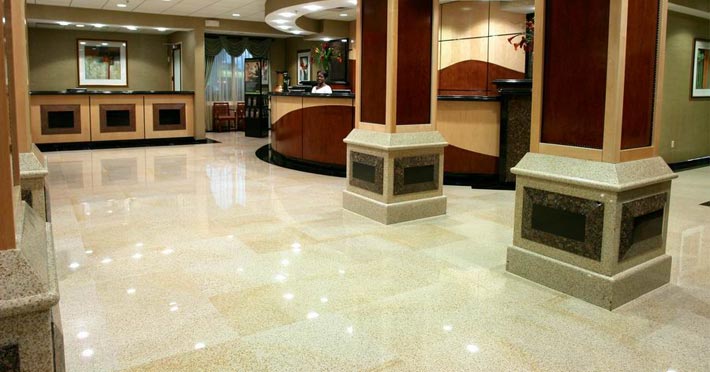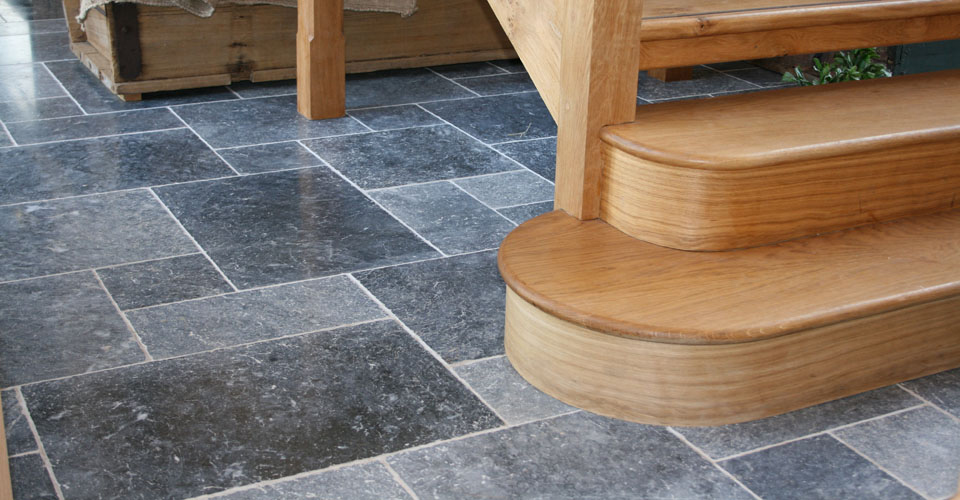 At Skylark Construction Ltd, we know that premium stone products need to be backed by amazing customer service. After all, it's your vision—you deserve experts who will make your home look stunning!
We have more than 25 years of experience performing perfect installations for customers throughout the Western Kenya area. We have supplied all types of stones for some of Kenya's most exquisite property developments. That means you can trust us to install your countertop, vanity or flooring and to help you realize your unique vision.
Whether you choose granite, marble or any other premium stone, Skylark Construction Ltd can help make your home shine with a custom installation.
The Perfect Installation, Every Time
Our in-house installation experts can perform even the most ambitious design projects, with custom services including:
Custom kitchen and bathroom countertops
Installation of floor tiling
Tables made to your specification
A variety of edges and angles to choose from
No home is exactly the same. Our expert in-house staff performs every step of our installation process. From the moment you walk into our showroom through to the final handshake when the job is done, our experienced staff deliver a rock solid customer experience.
To request for more information or a quote, click here to Contact Us.