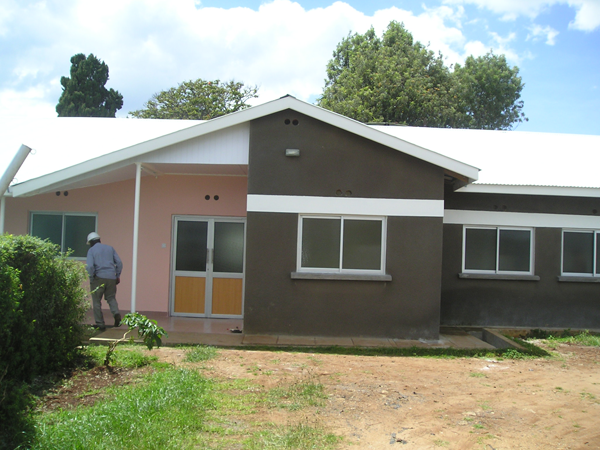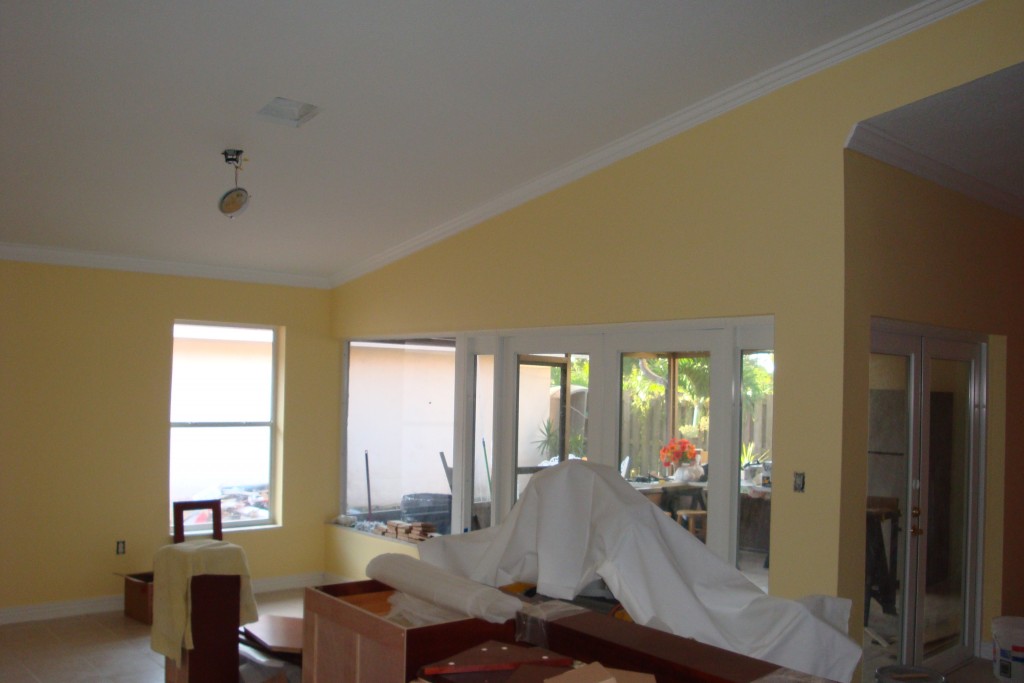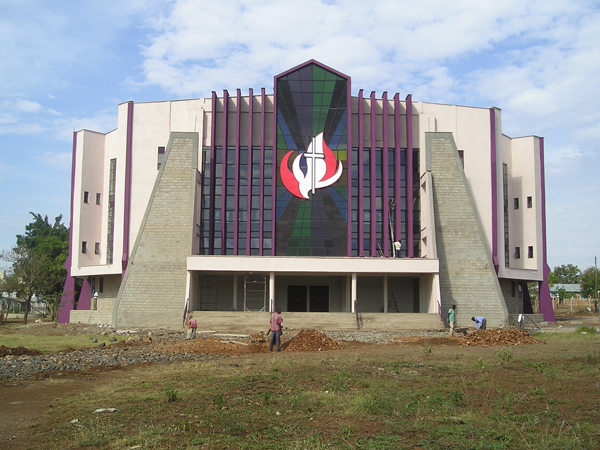 If you're looking for the best painting in Western Kenya give us a call. We are experienced experts in house painting and commercial painting, providing both interior & exterior painting at competitive prices.
We guarantee you'll be pleased with our fast, professional and expert approach. Leave all the worries to us, our team has over 20 years of house painting experience.
Our professional and experienced painting teams will arrive on time, treat your home well, clean up and be finished on time. That's our commitment to you.
Our team of experienced painters will work with you to make certain that you're satisfied. Other painting contractors may take over your premises for days and leave you with offensive odours and a disrupted property for as much as a week.
We use an eco-friendly paint with very low fumes or odours. Over the years we've learned how to work efficiently to get you back in your premises quickly, with the least disruption. Whether you're moving into a new house, staging to sell your property or finishing up on a renovation, let us look after your house painting.
What we offer:
Residential interior painting
Residential exterior painting
Commercial painting
Industrial painting
To request for more information or a quote, click here to Contact Us.